Step Into 2025︎︎︎

DECK's new building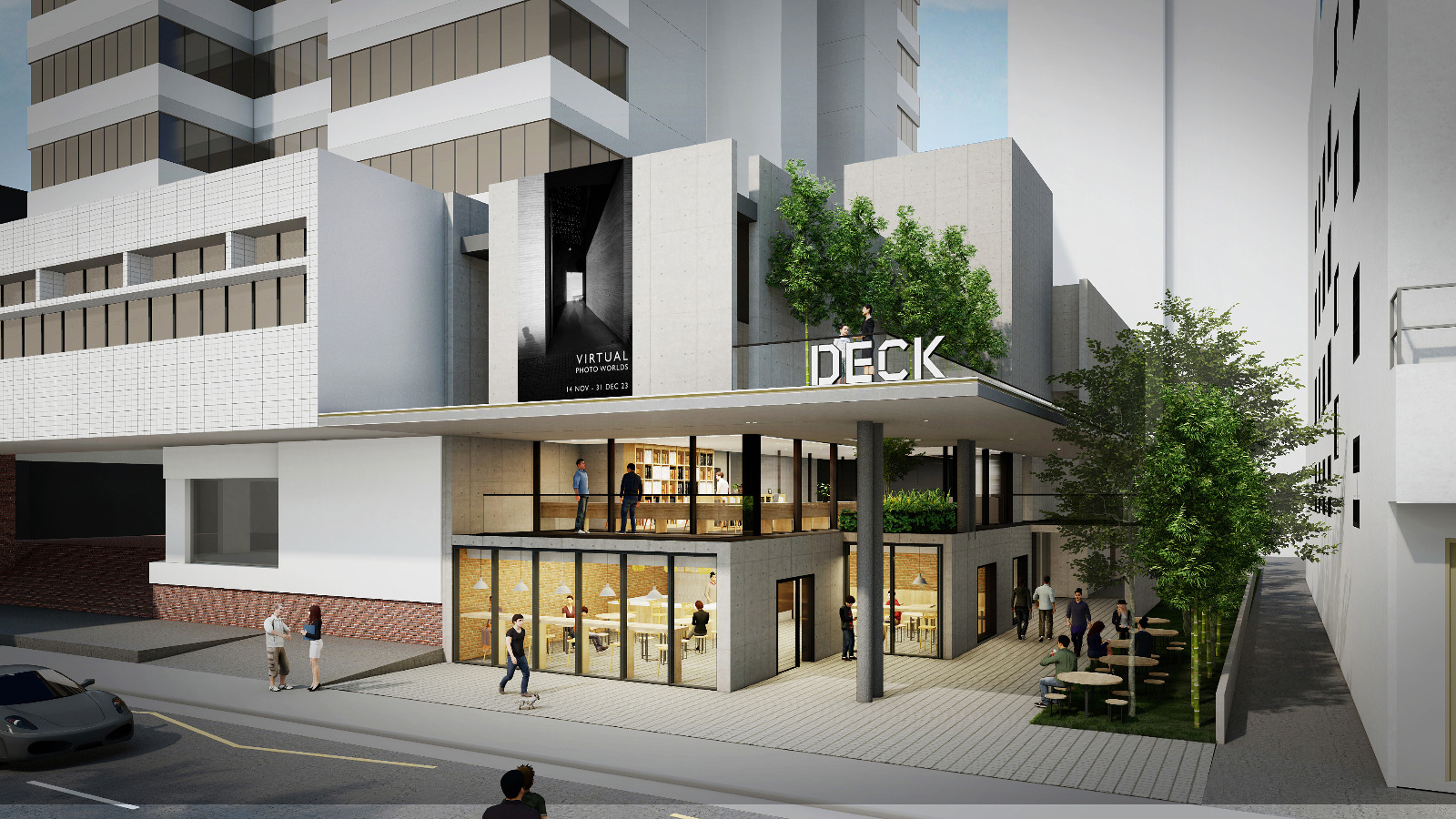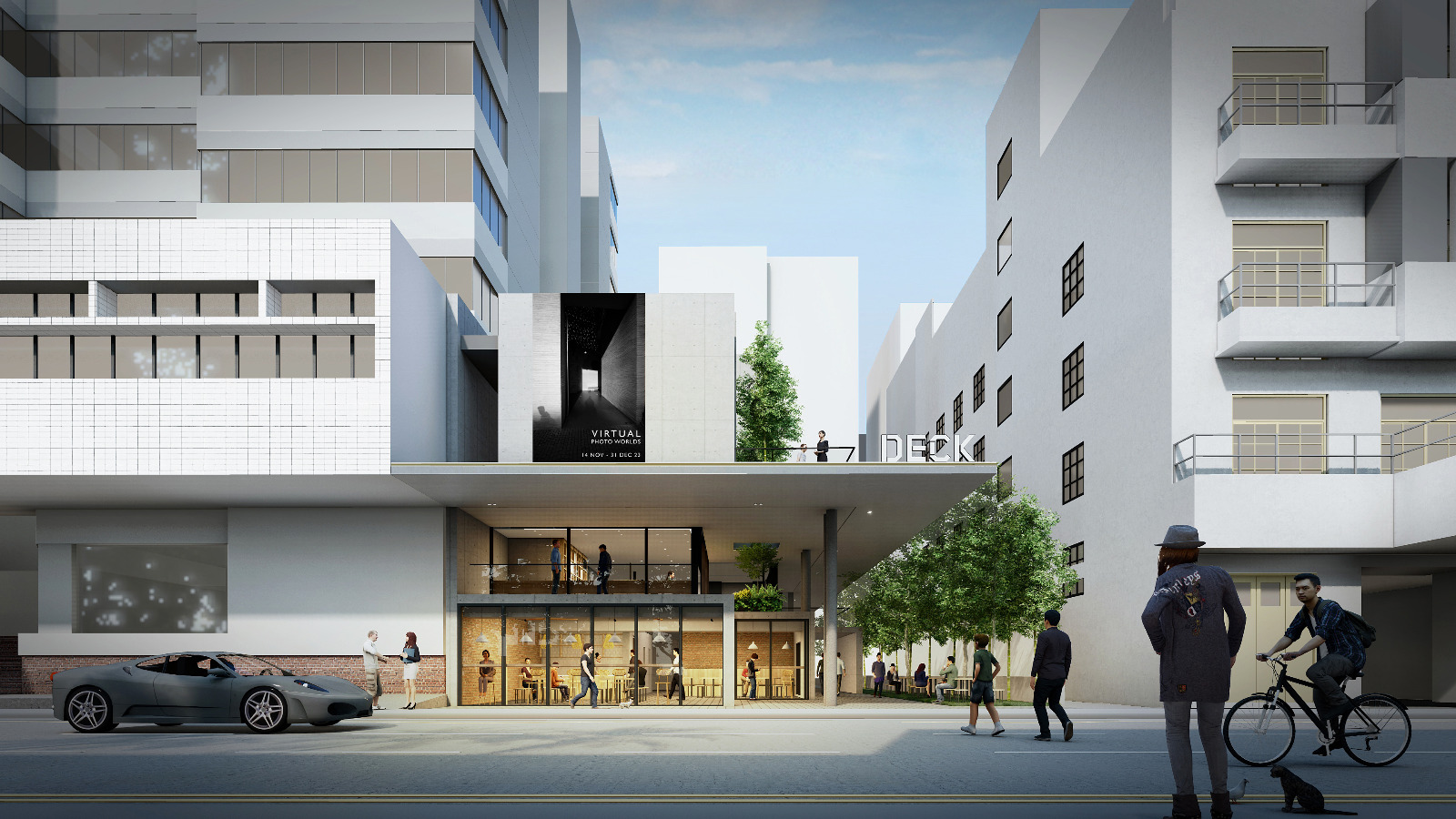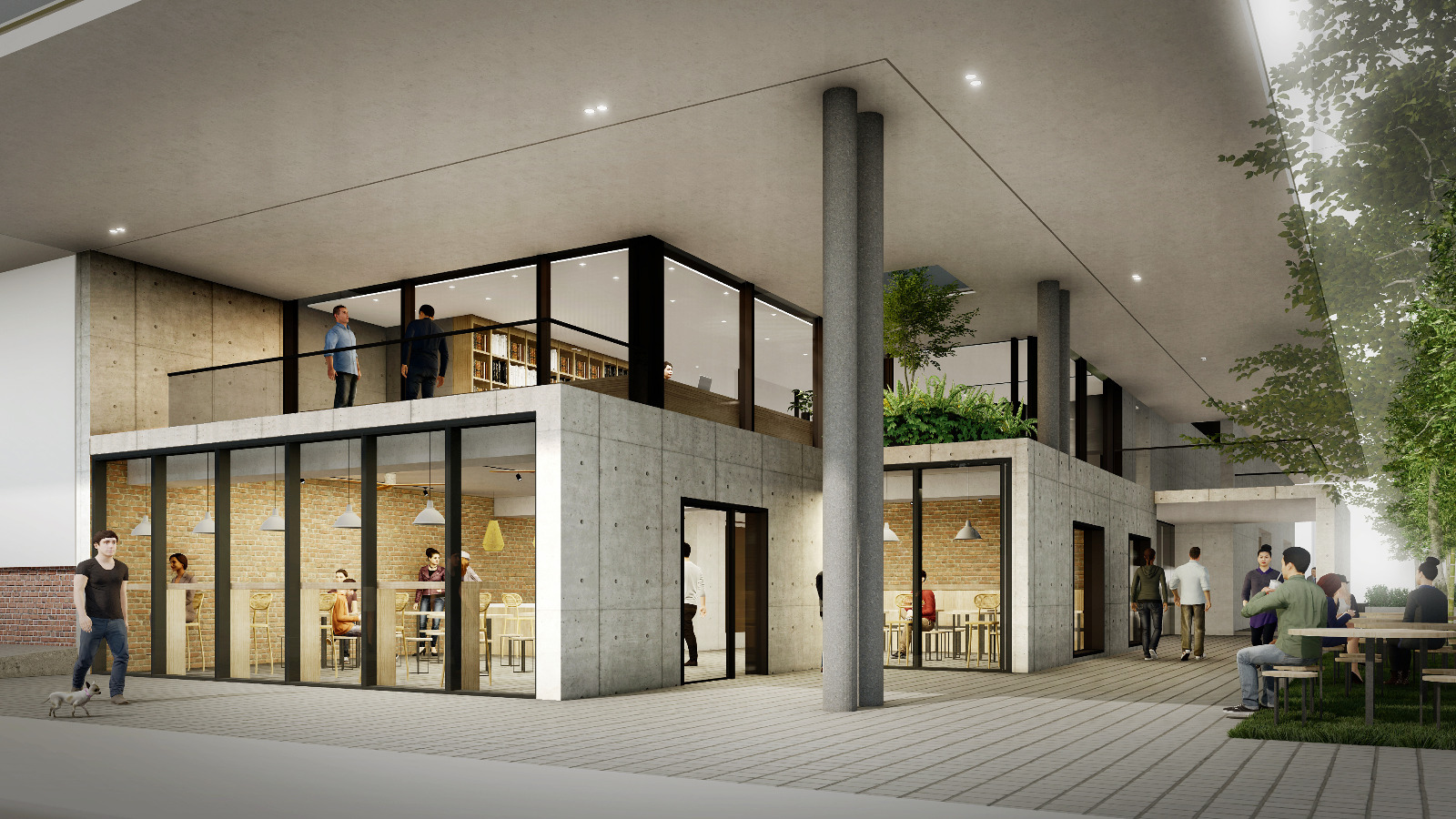 DECK's three-storey new building will house three galleries, a blackbox, a research library, a bookstore, and an F&B establishment. It will be anchored permanently at 120A Prinsep Street within a neighbourhood of art academies, co-working spaces, residential quarters, and places of worship.

Architect
LAUD Architects Pte Ltd
Gross Floor Area
1,074 sqm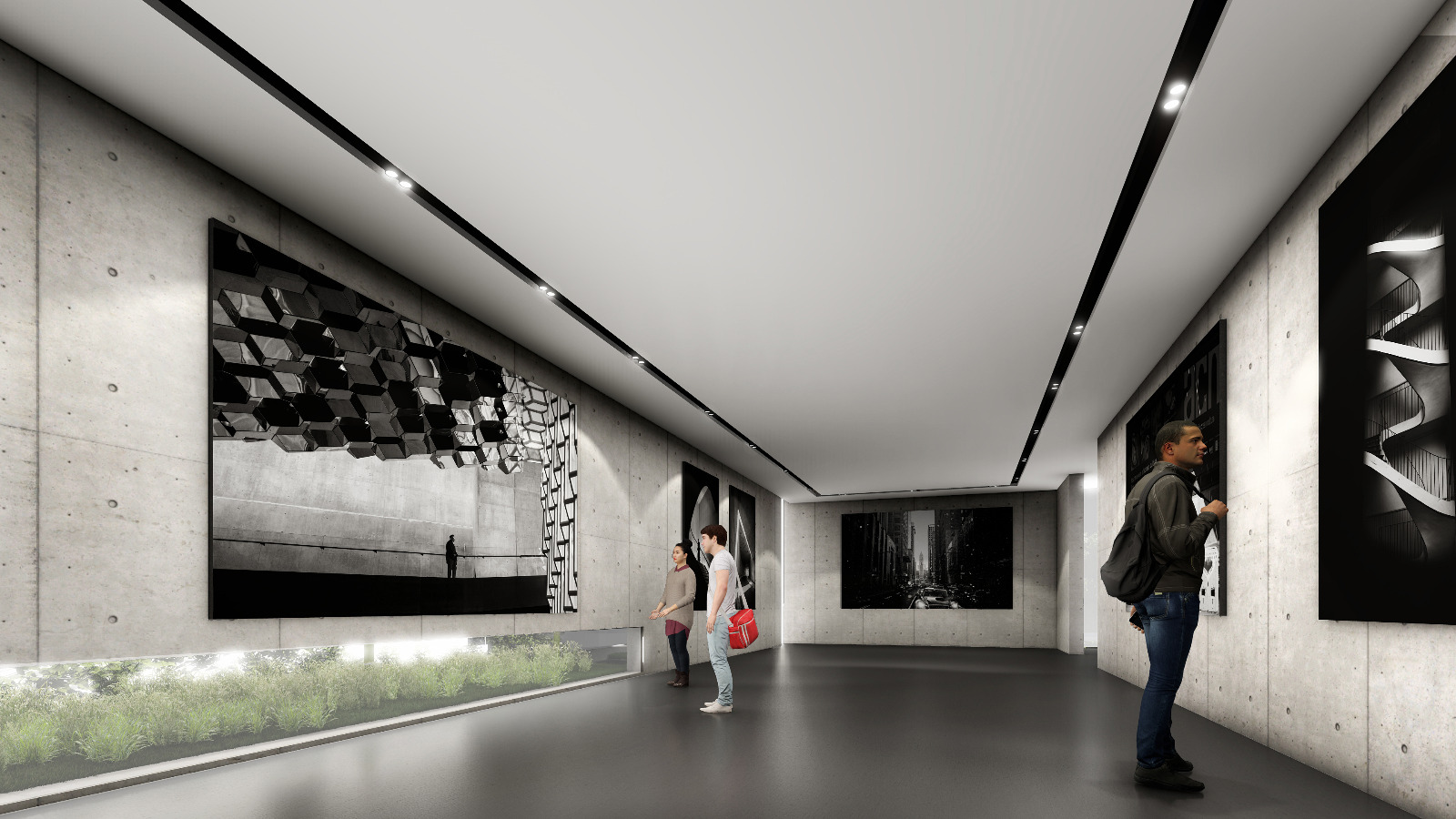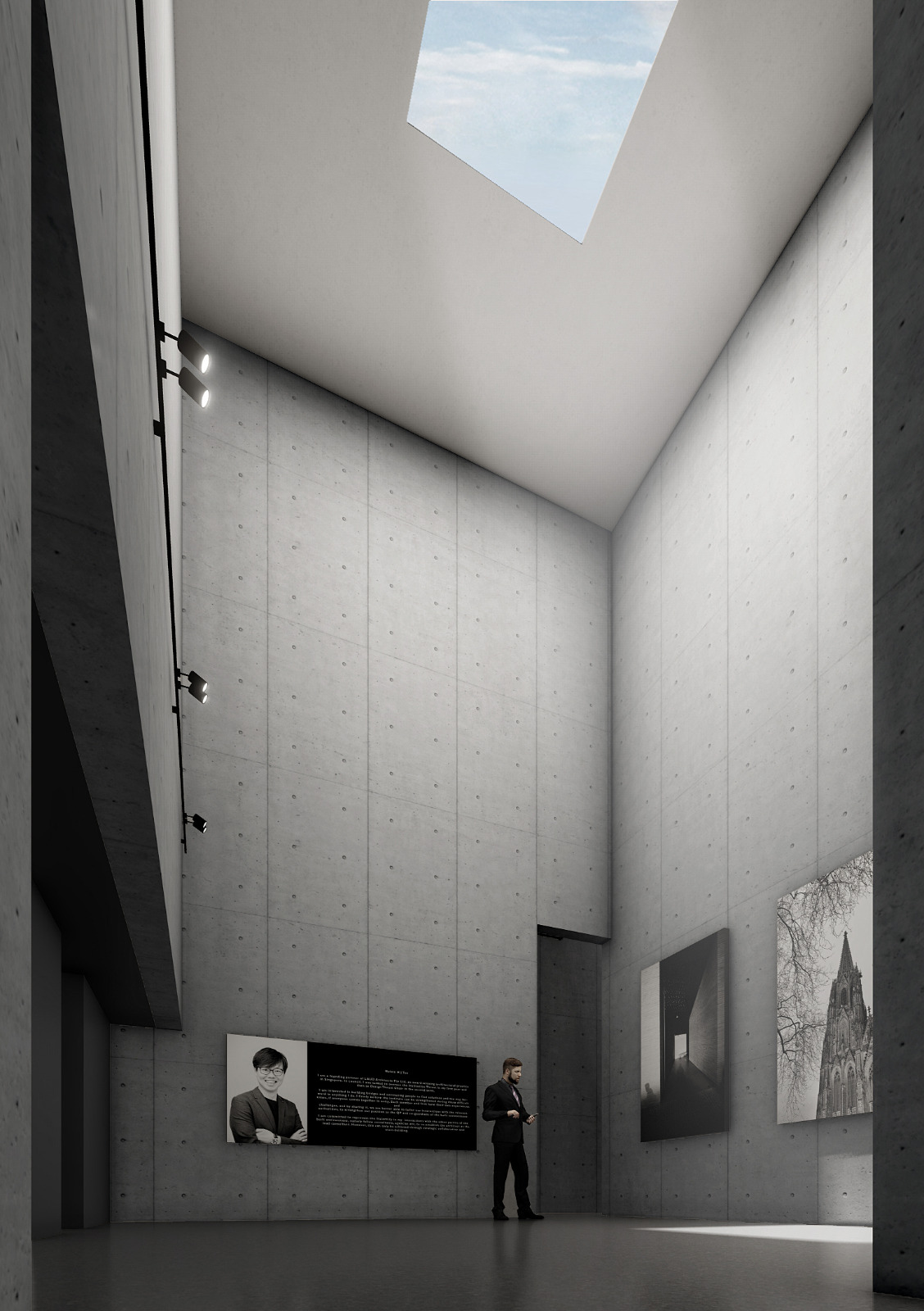 Gallery 1
DECK brings worlds of photography to Singapore through international showcases by renowned artists who have defined the contemporay medium from around the globe.

Gallery 2
At the vanguard of photography development, DECK leads Singapore and SEA's arts scene with exhibitions by mid-career and established photographers.

Gallery 3
To support generations of emerging artists, DECK provides a platform for young art talents to explore and push the boundaries of the photographic medium in their new creations.

Blackbox
A flexible space to hold seminars, public talks, and screenings. The Blackbox will also spearhead the innovative development of media arts by new talents in Singapore and Southeast Asia.
Library
DECK has an existing library collection of 7,823 photobooks and self-publications by artists from all over the world. It also comprises Southeast Asia's most comprehensive repository of 1,600 Steidl-published art books.
Cafe & Bookshop
A sanctuary to nourish and fuel visitors between appointments, classes and gallery visits. The cafe and bookshop is a merriment of design and the lived experience.

DECK is currently on the lookout for F&B providers to journey with us.
For more information contact us [here].
Green Belt
A conduit between Prinsep Street and Bencoolen; connecting our neighbouring art schools Nanyang Academy of Fine Arts and Lasalle College of the Arts to foster creative exchange.
Bike Park
Envisioning a car-lite street in the future, DECK's Bike Park along Prinsep Street accommodates 15 bicycle stands and two parking lots.