OUR STORY

#BUILDECK
Claim a permanent building for photography arts.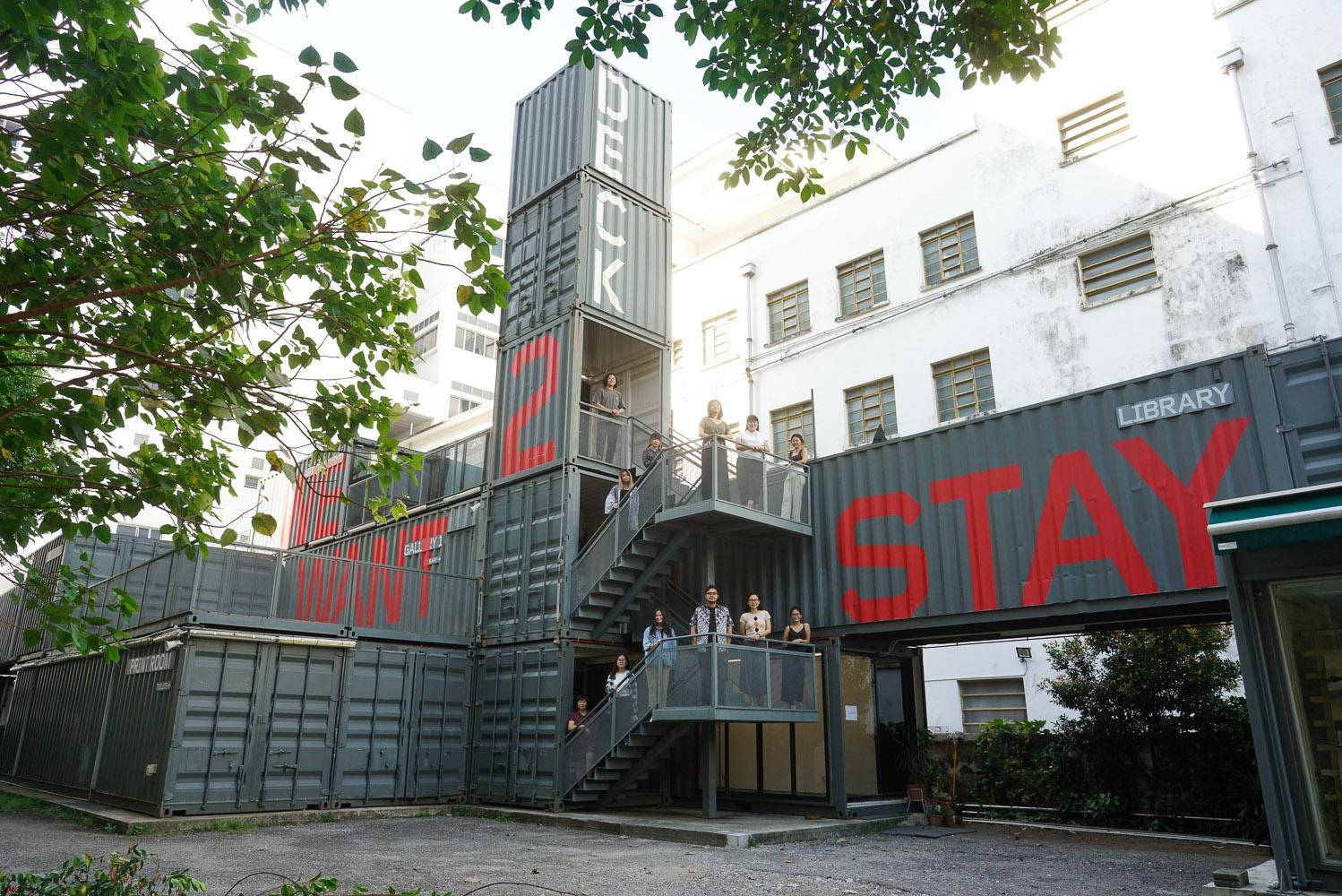 DECK is an arts centre for photography founded in 2014 on the collective effort of a group of passionate artists, designers, public members, and like-minded people. DECK's first container-building at 120A Prinsep Street was made possible because of the goodwill shown towards it by those who shared our vision for an independent art space.
Today, DECK enters a new phase of growth to build a brick and mortar arts building for photography in Singapore. Our goal is to champion photography arts; DECK embodies possibilities. It represents the diversity in an ecosystem that is shaping the arts in Singapore and Southeast Asia.
👀 Learn more about our journey and our plans for the future︎︎︎
Gwen Lee
Co-Founder and Director
Jay Lau
Co-Founder and Director
Isaiah Cheng
Programmes Manager
Lim Su Fang
Business Development and Fundraising Manager
Dawn Yeong
Arts Manager
---
Board


Kelvin Mun, ChairmanManaging Director at AVS Technologies Pte Ltd

Ho Hui May, Member Dean, Office of Academic Affairs at Nanyang Academy of Fine Arts

Ho Tzu Yin, Member
Director at LAUD Architects Pte Ltd

John Clang, Member
Artist and Film-maker

Gwen Lee, Member
Co-Founder and Director at DECK

Jay Lau, Member
Co-Founder and Director at DECK

Architects


LAUD Architects Pte Ltd
Ho Tzu Yin
Sheryl Tham Jiahui
Yeo Lye Niah

#BUILDECK #BUILDECK #BUILDECK #BUILDECK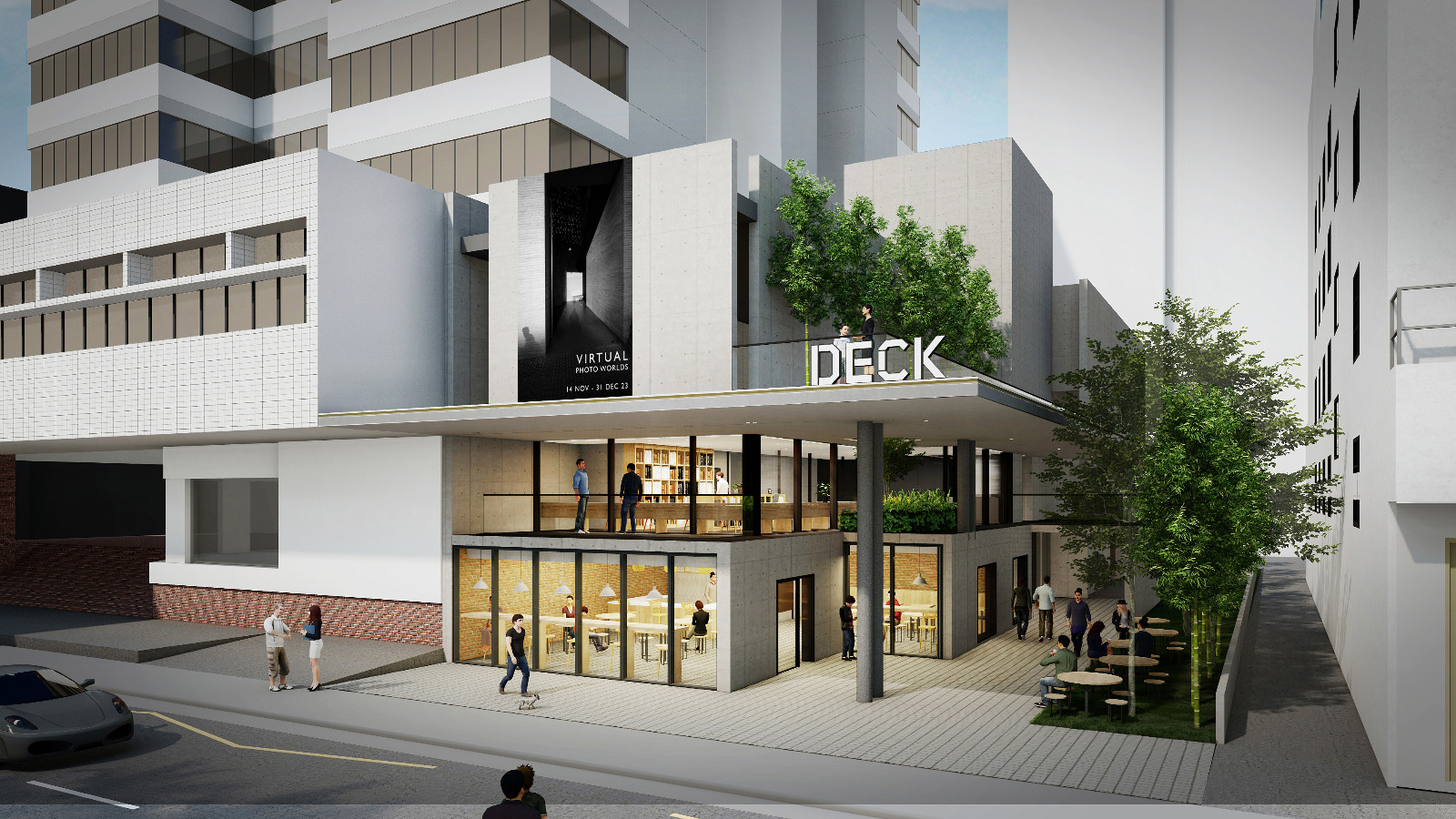 In April 2021, DECK's first container-building reached the end of its lifespan and was demolished to charter a new horizon for photography and media arts. Rebuilding from the ground up as a brick and mortar building, the expanded space will house more showcases, incubate experimental ideas, nurture new talents and provide more opportunities for mid-career and ground-breaking artists.

👀 Want a sneak peek of our new building? ︎︎︎