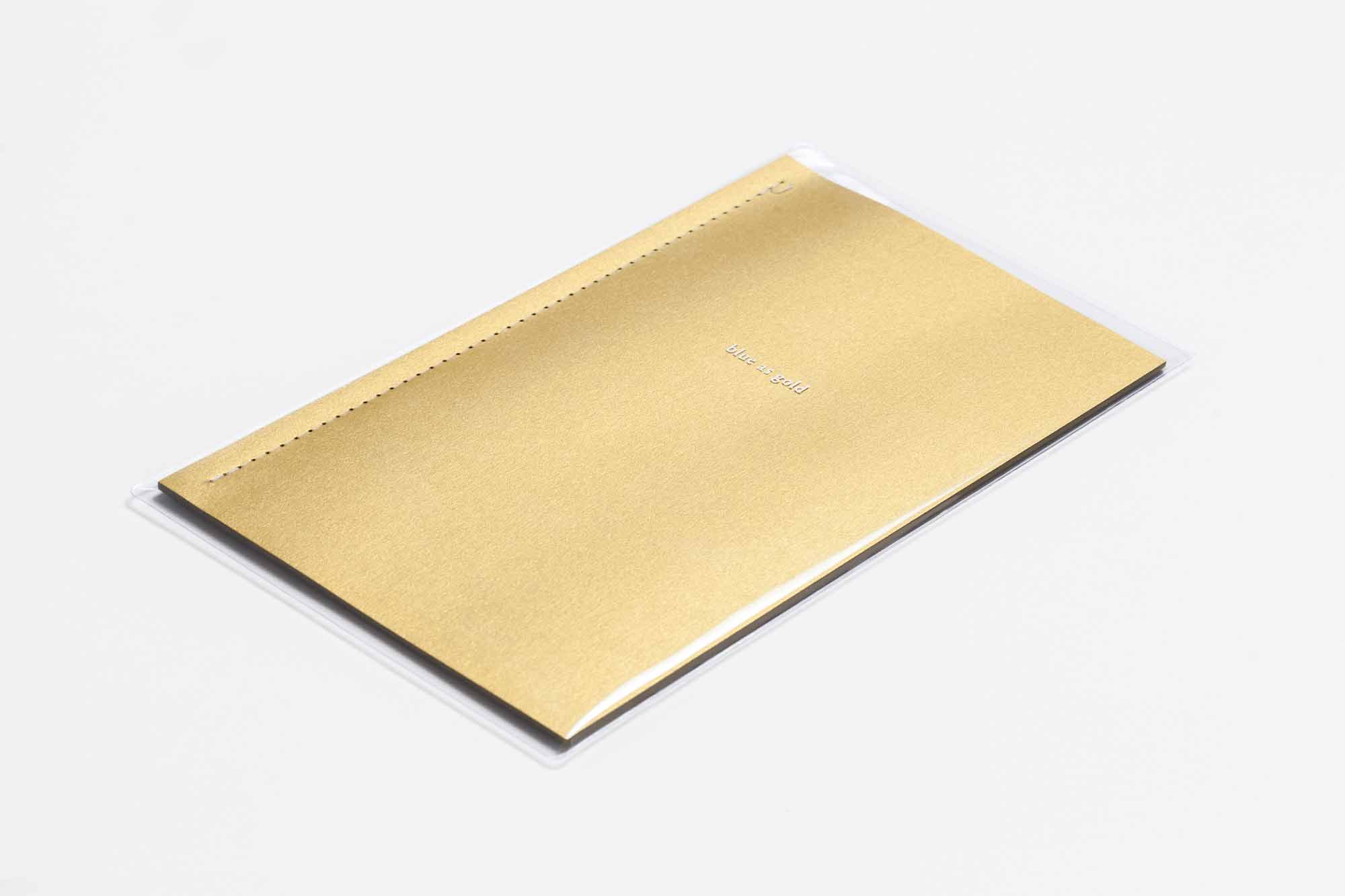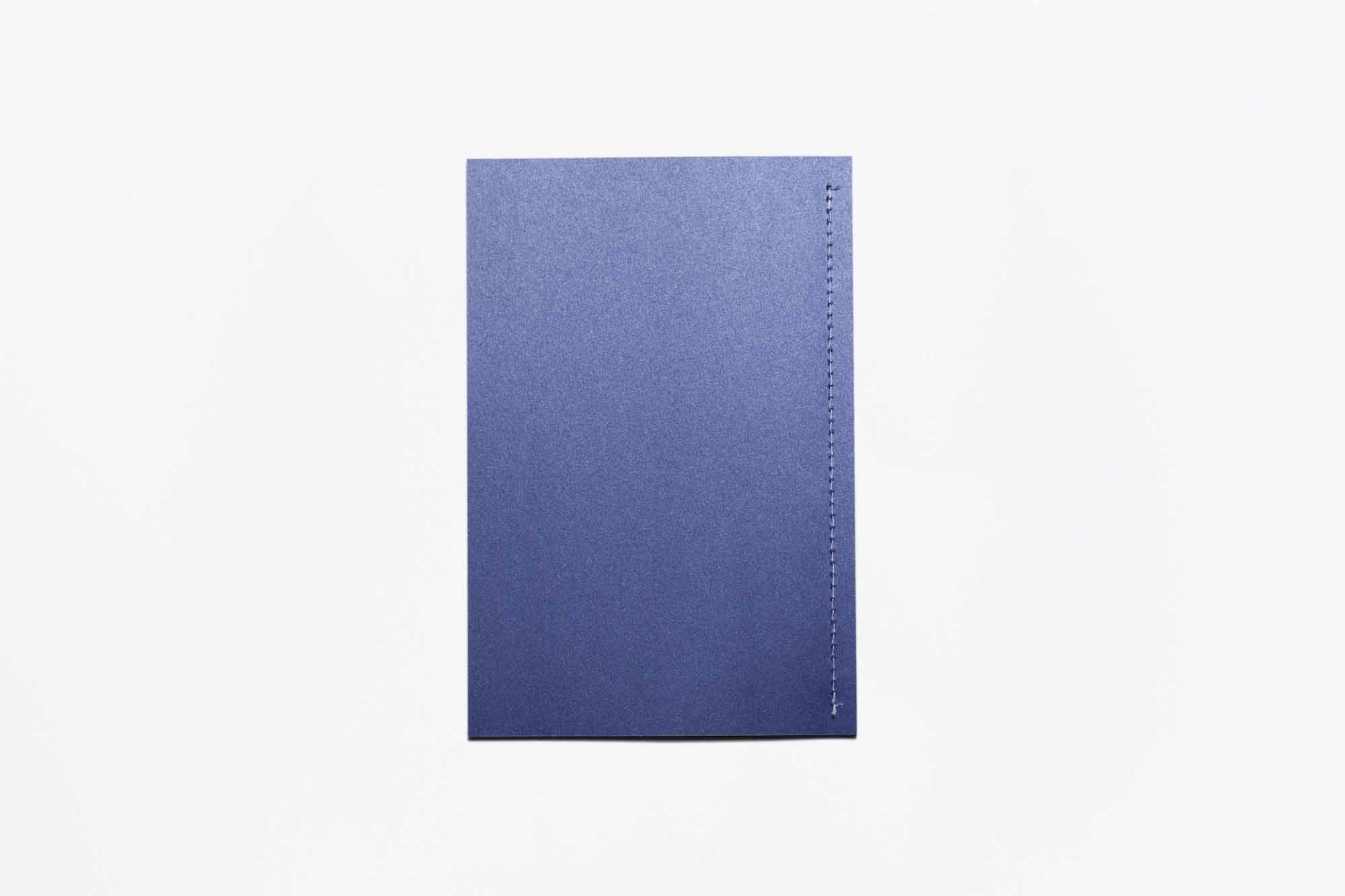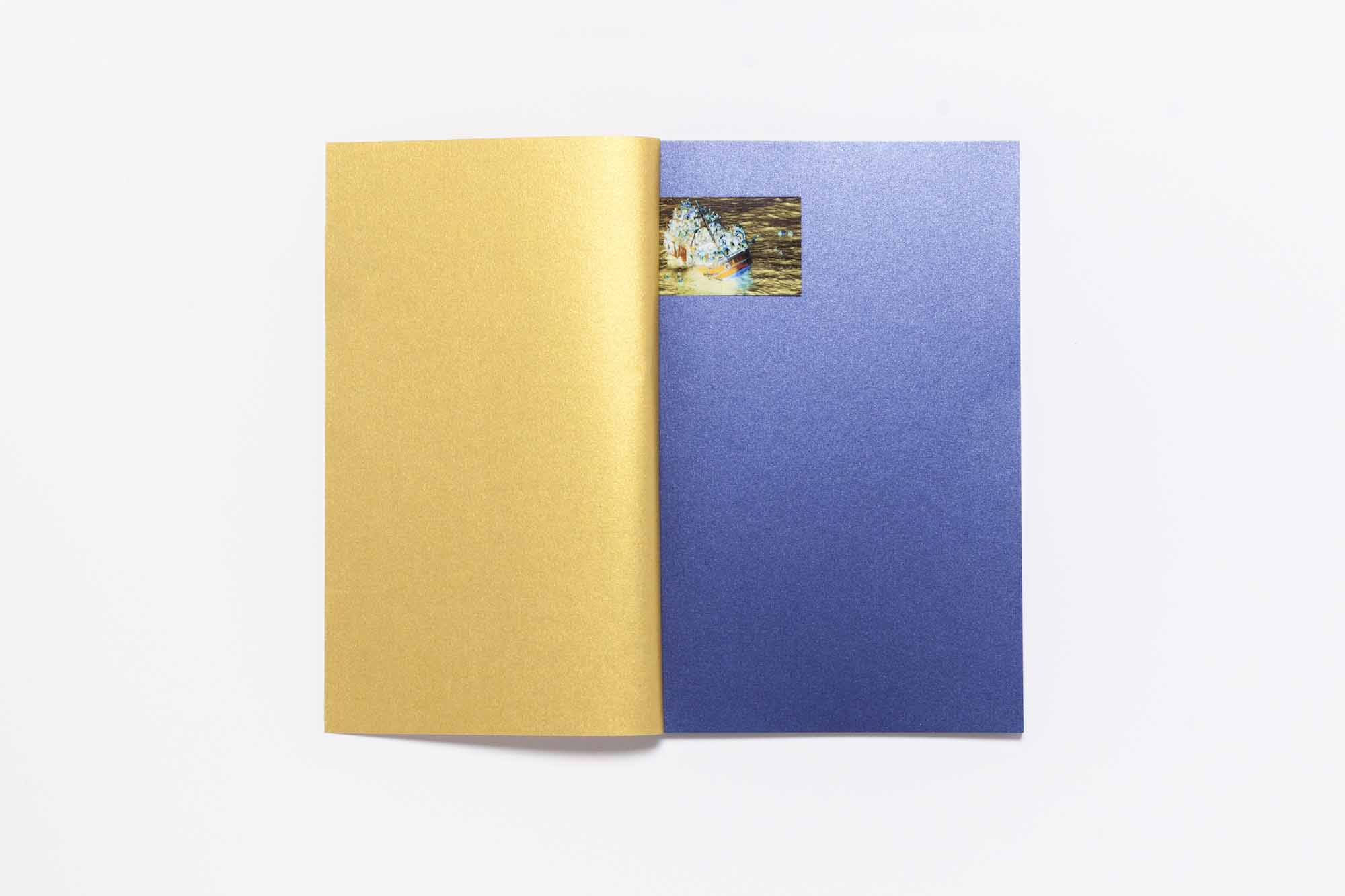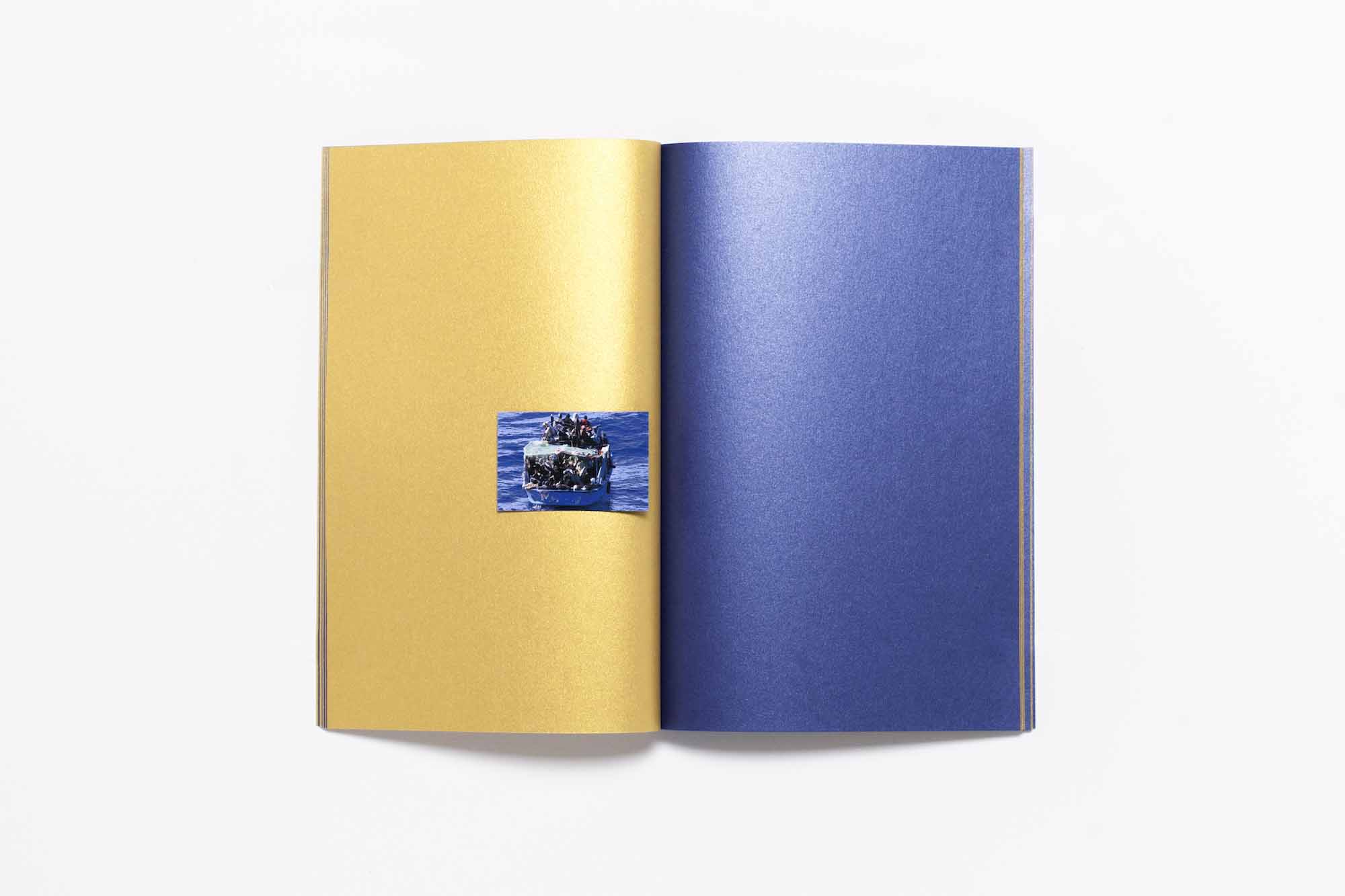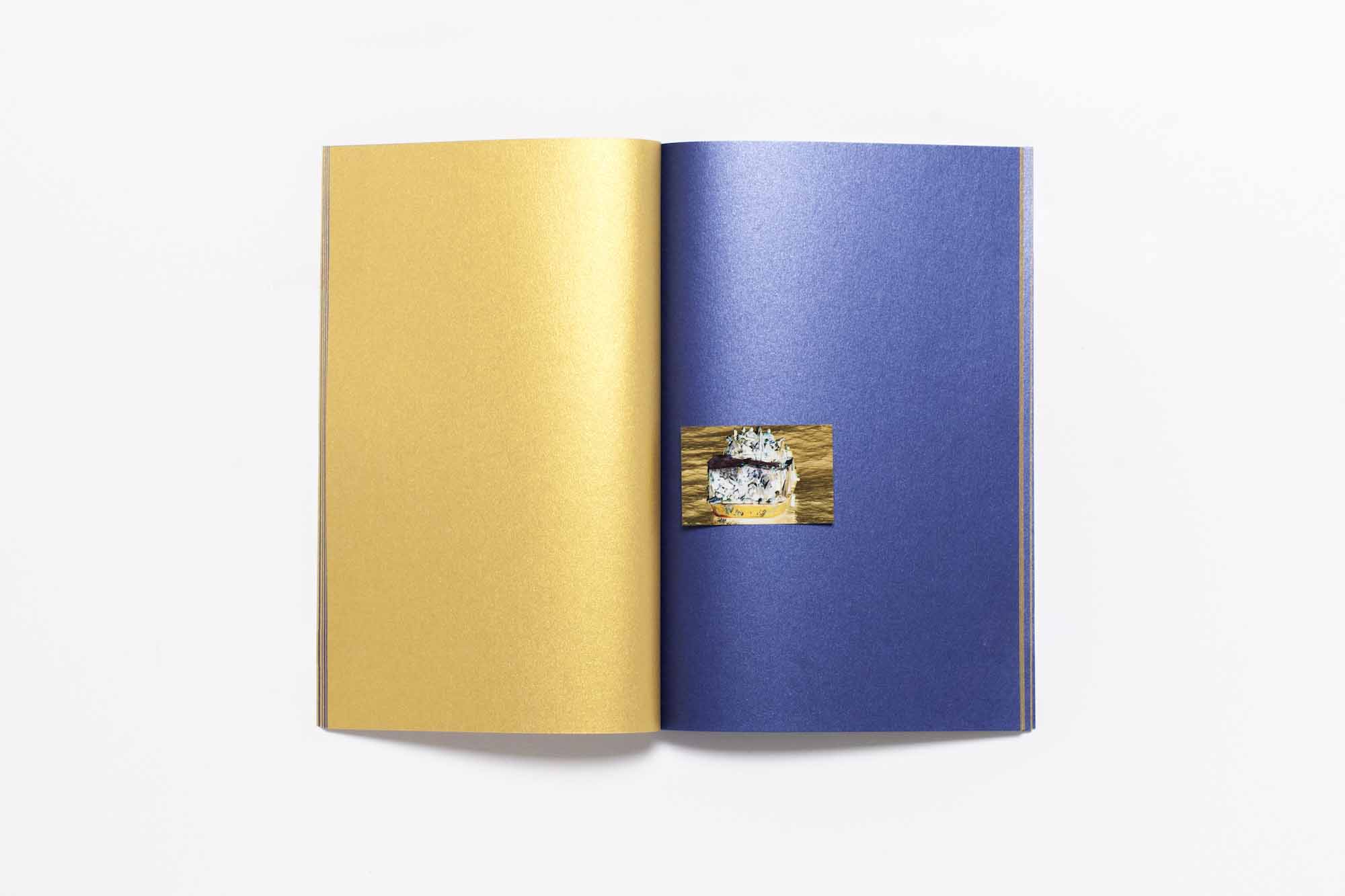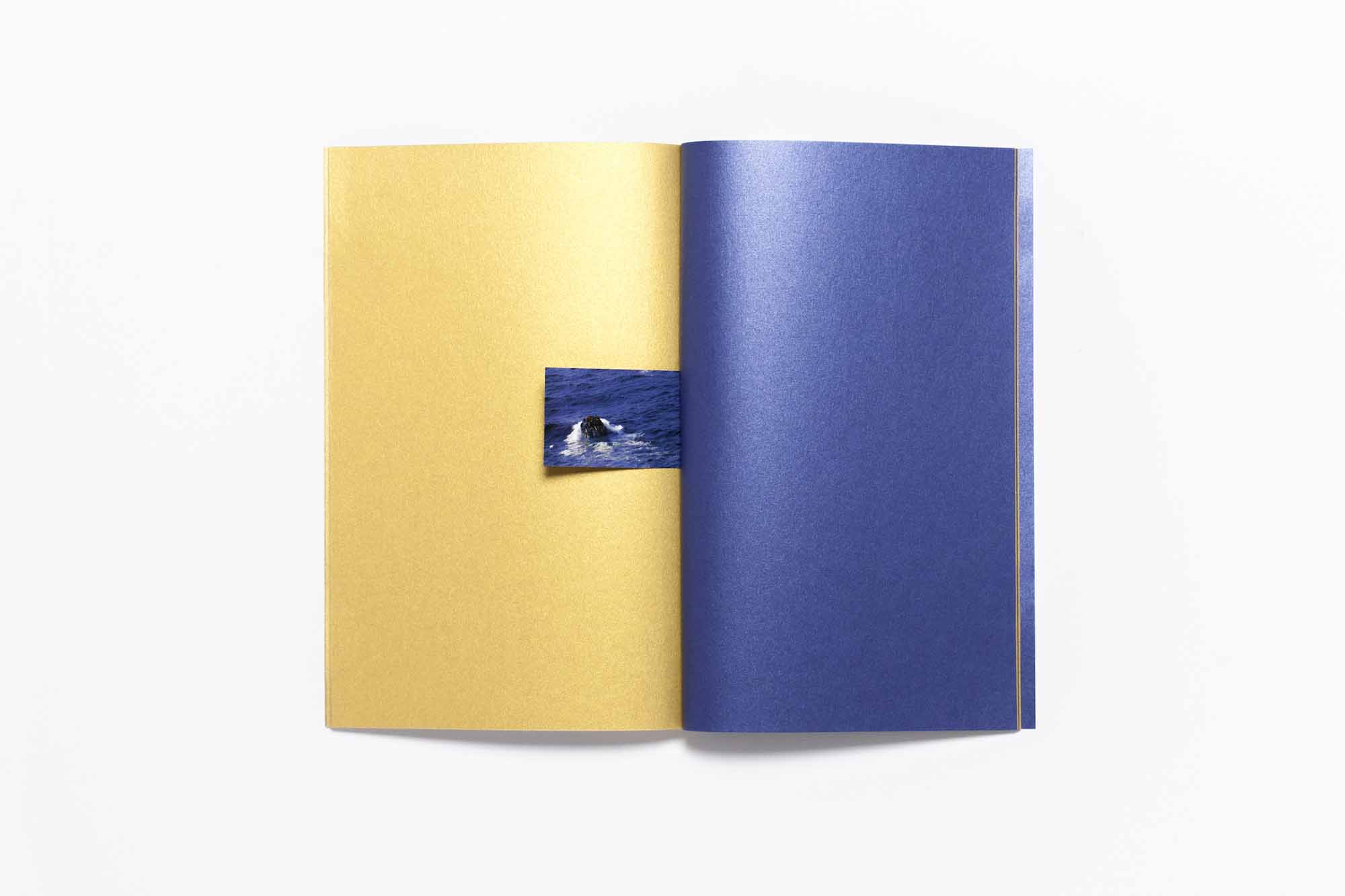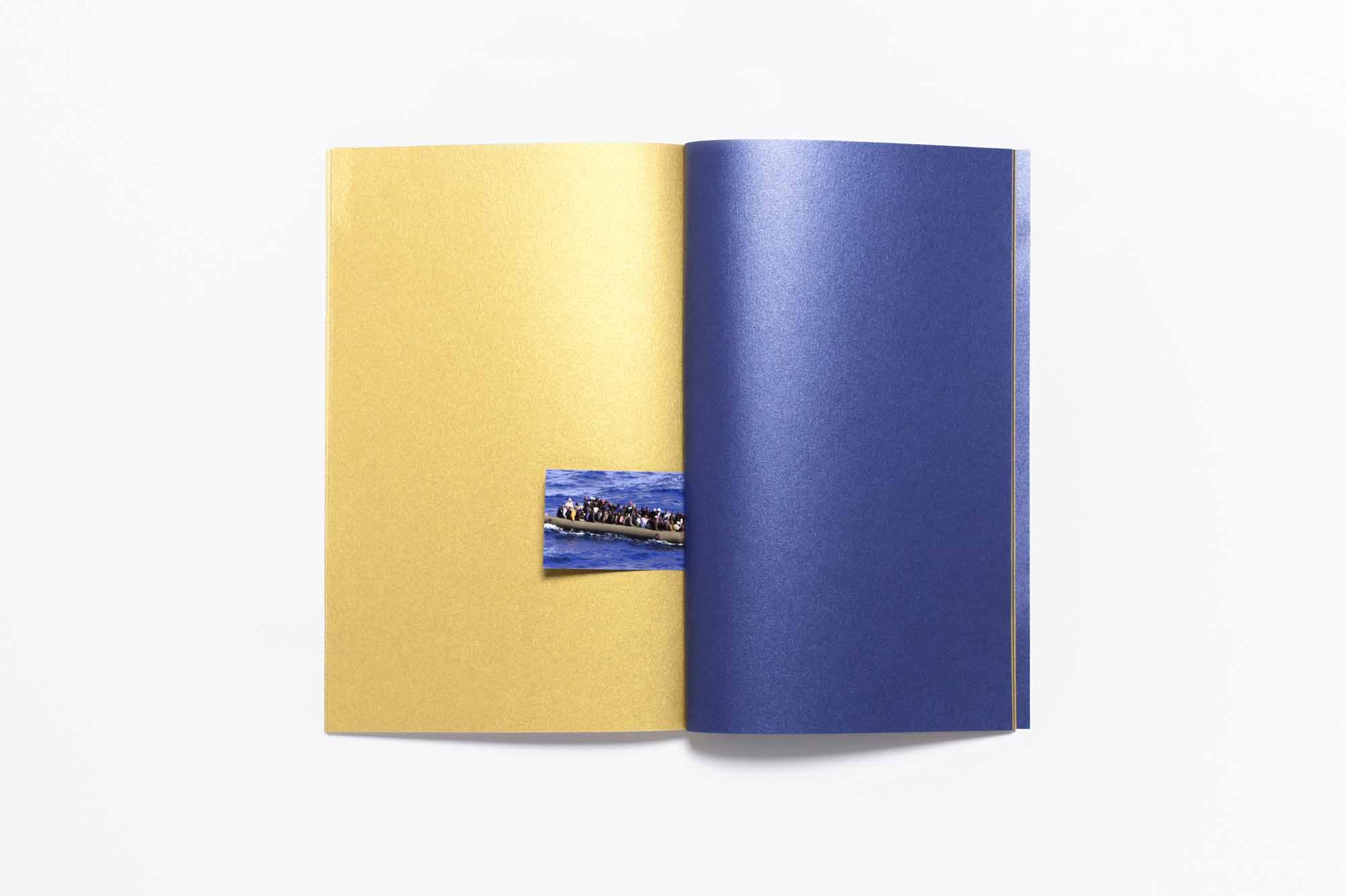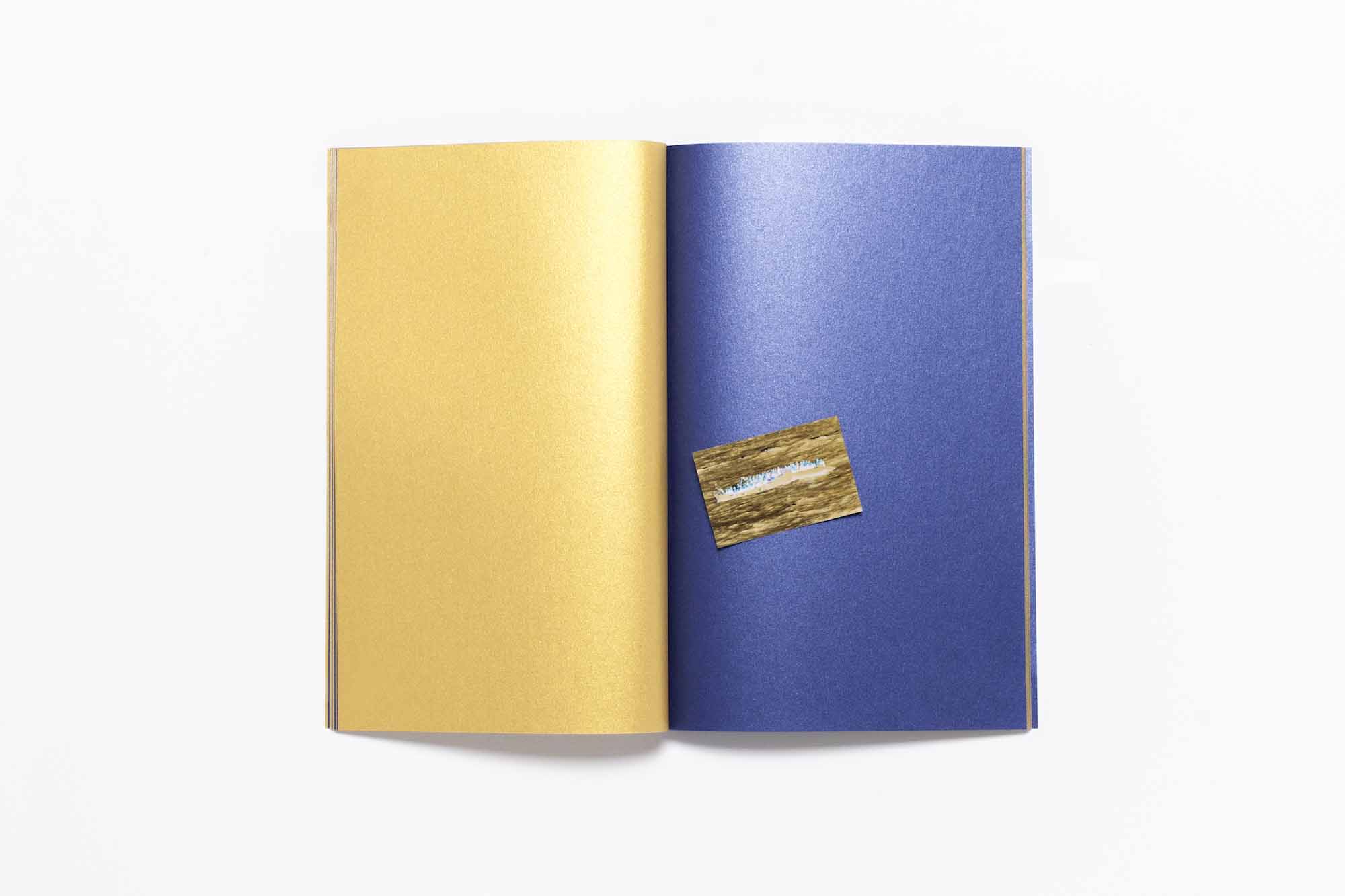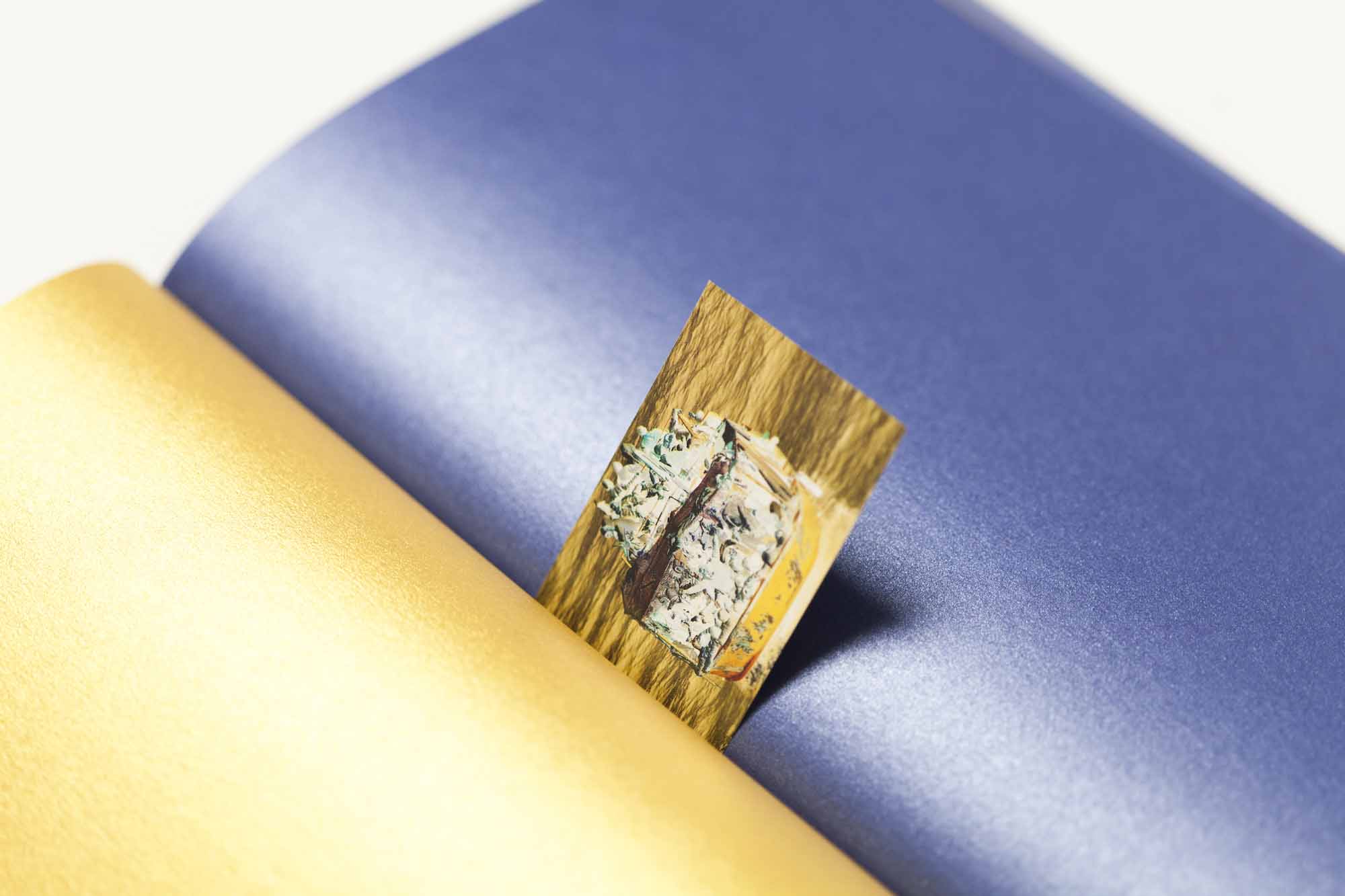 About The Artist
Nicolò Degiorgis is an Italian photographer from Bolzano-Bozen. He graduated from the Department of Asian and North African Studies at Ca' Foscari University in Venice (2008). He was also the recipient of a Fabrica scholarship in Treviso (2008-09) and a research fellowship from the Faculty of Political and Social Science at the University of Trieste (2009-10). He was an artist in residence at the Bevilacqua La Masa Foundation in Venice (2009-10), at the Italian Cultural Institute in Paris (2017), at Pratiques d'hospitalité in Grenoble (2017-18), at the Rijksakademie in Amsterdam (2018) and at the Kunsthalle Exnergasse in Vienna (2019-20). His books are to be found in numerous private and public libraries, including the Metropolitan Museum in New York, the Robert B. Haas Family Arts Library at Yale University and the Library of Harvard University, Tate Modern in London, the Kandinsky Library at the Centre Pompidou in Paris, and the Albertina Museum in Vienna. In 2017, he was guest curator at Museion, the contemporary art museum of Bolzano-Bozen, for which he curated the exhibition Hämatli & Patriæ on the concepts of homeland and nationhood. Prior to teaching Publishing as Artistic Practice at FMAV in Modena, he ran photography classes at the Penitential Institute of Bolzano (2013-18) and was professor of artistic photography at the Faculty of Arts and Design of UniBZ (2014-18). He has guest-lectured in Leeds (2014), Newport (2015), Plymouth (2016), Venice (2016), Urbino (2016), St. Joost (2016), The Hague (2016), Milan (2019), Modena (2017-2020), Budapest (2020) and Vienna (2020). In 2014, he co-founded Rorhof, a publishing cooperative based in a 15th Century South Tyrolean farm.
Blue as Gold | 2017
By Nicolò Degiorgis
Photo Book | Edition 350 | 16cm x 24cm
Unframed

I took refuge in the arts to escape from identity and linguistic constraints. Inspired by personal experiences and the contexts in which I grew up - namely the border lands of South Tyrol (I) and the Ticino (CH) - where the concepts of minority and majority are constantly subverted, my work reflects on the idea of the 'other' to overturn this same concept. Addressing the stakes of cultural belonging, in particular when forced upon rather than felt or experienced, induces me to sympathise with the new communities that ensue from migration tides. My work comprises books, photos, videos, maps and documents that chart the geographical, social and conceptual territories that I inhabit. I thus develop work clusters to which I add chapters over time. Whenever possible, I try to publish books and produce installations from and around the books themselves.