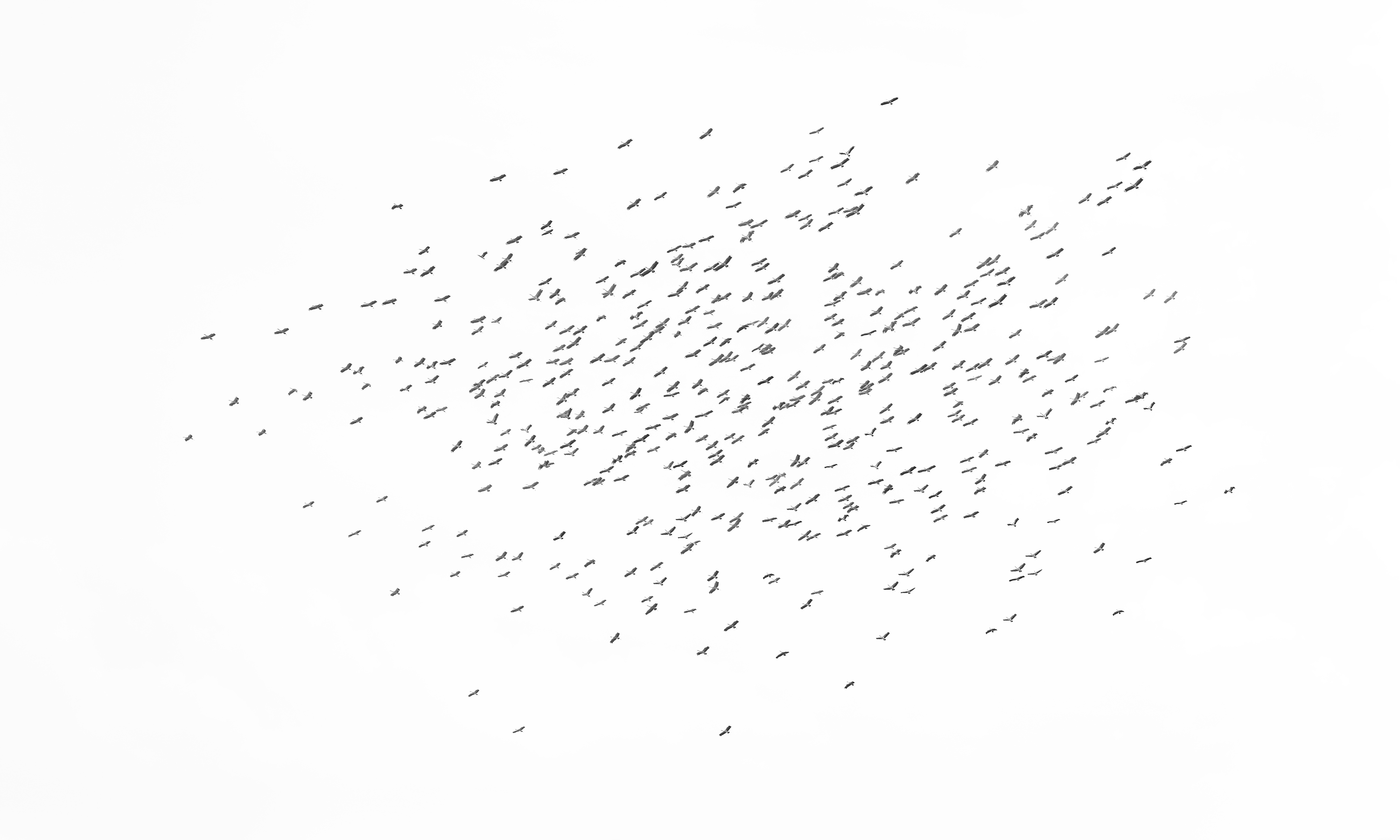 About The Artist
Robert Zhao Renhui (b. 1983, Singapore) is a multi-disciplinary artist and the founder of the Institute of Critical Zoologists. His artistic practice addresse humanity's relationship with nature, and is characterised by a longstanding interest in investigating sites defined by the conflation of wilderness an urbanisation. Arising from a research-oriented process, his artistic output spans and blurs the boundaries between the mediums of photography, video, mixed-media installations, and publications. In doing so, he realises stories and narratives that re-focus attention on the planet's ecological imbalance in
palpable ways.

Zhao received his Bachelor's and Master's degree in Photography from Camberwell College of Arts and London College of Communication respectively. His work has been exhibited in international group shows such as Busan Biennale 2020; Singapore Biennale 2019; Asia Pacific Triennial, Queensland, Australia,
2018; Jiwa: Jakarta Biennale, Indonesia, 2017; 7th Moscow Biennale, Russia, 2017; 20th Sydney Biennale, Australia 2016; Les Recontres d'Arles, France, 2015. Amongst his more recent solo exhibitions in Singapore are The Nature Museum, commissioned by Singapore International Festival of Art (SIFA) and The
Bizarre Honour, realized for OH! Open House, both in 2017. Zhao has undertaken residencies at the Musée du Quai Branly, Paris, France, and Kadist Art Foundation, San Francisco, United States, and the Fukuoka Art Museum, Japan. He was awarded the Young Artist Award by the National Arts Council in 2010 and was a finalist of Hugo Boss Asia Art Award 2017, and a finalist of the Benesse Prize 2019.
And A Great Sign Appeared, IV | 2021
By Robert Zhao Renhui
Digital Print | Edition 1/3 [Sold],2/3,3/3,AP | 160cm x 96cm
Framed

Non-human species have always co-existed with human beings, even in highly urbanised areas. During the Covid-19 health crisis, when travel was limited, I started to look more closely at my everyday surroundings and became more sensitive to the proximity of non-human neighbours in the middle of built-up Singapore. This exhibition captures the dramatic and mundan encounters I had with the natural world during this time, and reflects the myriad connections between people, regions an wildlife across time and space.

Even as Covid-19 dominates news coverage, the climate crisis continues inexorably. Climate-driven range shifts for species have become a reality, and in Singapore, there was a dramatic example of this on Dec 22, 2019, when thousands of Asian open bill storks suddenly appeared in Singapore. Hailing from the northern parts of Southeast Asia, probably Thailand, they fle around Singapore for a week looking for a space to stay, but were unsuccessful and left. Thailand had been in the grip of an unseasonable drought, and the birds were looking for a more hospitable environment in which to live. Their appearance in Singapore reminds us that our region is connected ecologically, and that climate change has a transnational impact.



Shipping fee issued upon purchase.