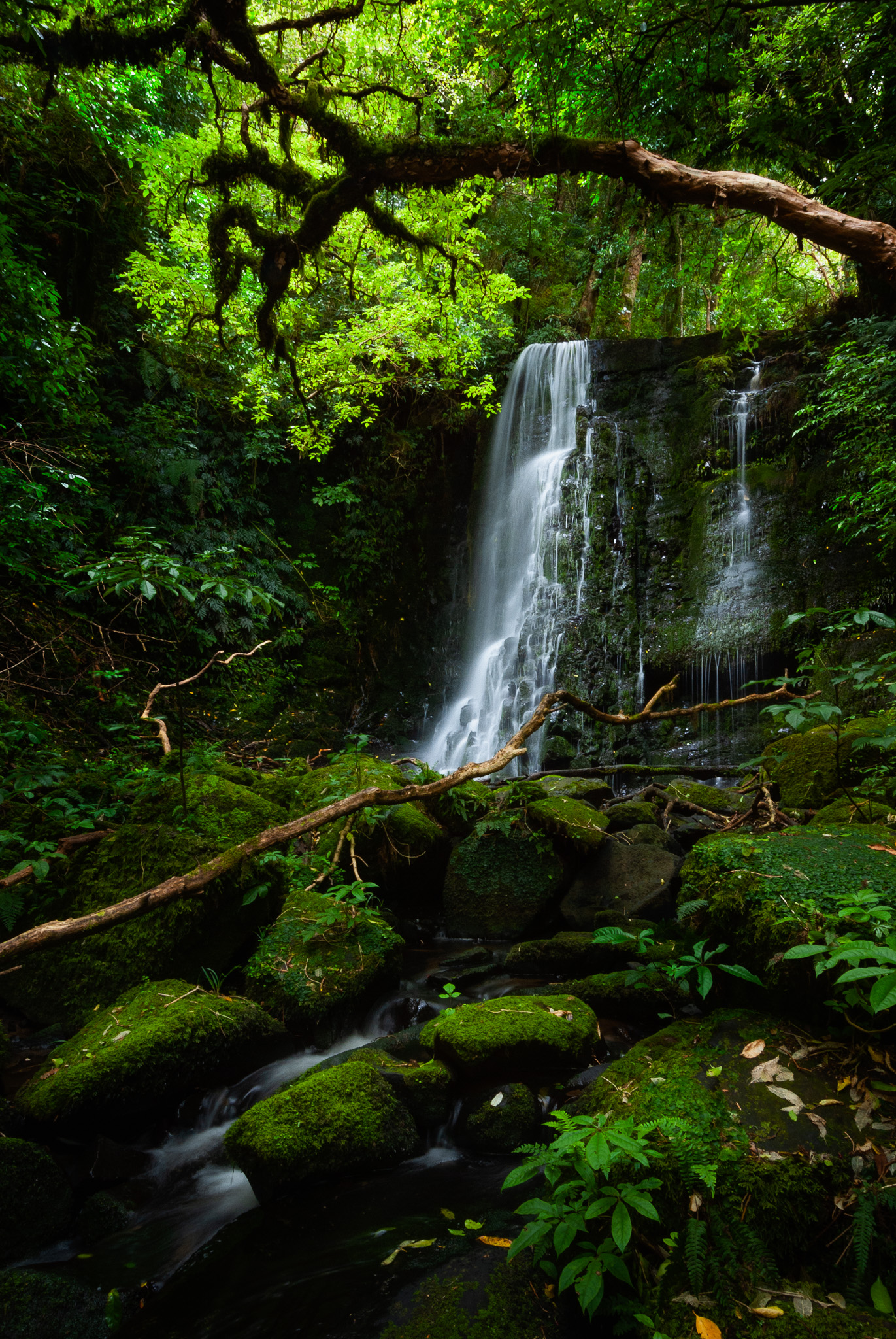 About the Artist
Tan Chuan-Jin is the 10th Speaker of Parliament of Singapore and a Member of Parliament. Over the years he has been supporting various charities in fundraising through the sales of his photographic work. He has served as the Minister for Social and Family Development and Minister for Manpower. At present, he is the President of the Singapore National Olympic Council and also contributes as Advisor to the National Council of Social Services. Mr Tan's interest in photography dates back from his early years in the Singapore Armed Forces. Often training outdoors, he found himself drawn to nature around him and wanted to capture the images of what he had seen. Over the years, photography became a hobby that Mr Tan holds close to his heart, not just because he finds it therapeutic, but also because it has taught him to view life from different angles and to see the beauty in everything. Mr Tan hopes to use this hobby to positively impact the communities around him.
Matai Falls | 2009
By Tan Chuan-Jin
Print on Metal| Limited Edition | 60 cm X 100cm
Framed

MATAI FALLS, New Zealand by The Speaker of Parliament, Singapore, Mr Tan Chuan-Jin. Waterfalls are energizing – not just because you can splash around in them, but they actually release negative ions which actually makes you feel refreshed. On my travels, I often search out where the waterfalls are and try and make my way there to enjoy them, and to try and capture a sense of their motion and energy. While it is perhaps a less than adequate representation, it remains refreshing – even as an image.


Shipping fee issued upon purchase.